Find out why your colleagues trusted us.

We launched our activities on March 16, 2022. The following is a selection of current and completed projects in the form of case studies! The aim is to present the main stages of our projects (customer, project objectives, process, etc.) to give you concrete examples of what we can achieve.
Come back regularly to see what's new or enter your email at the bottom of the page to subscribe to our newsletter !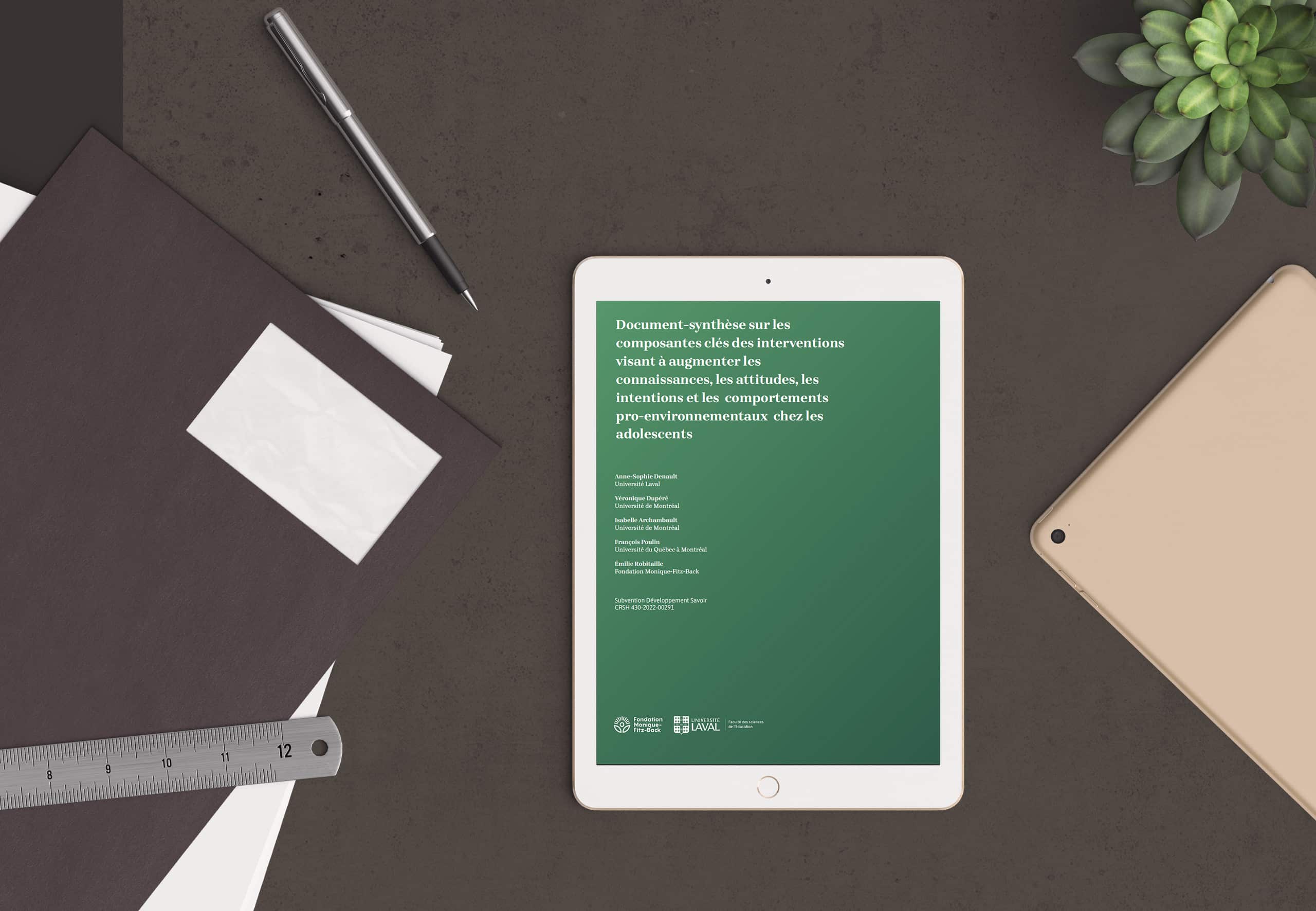 The objectives of the mandate were to present the findings of the literature review in a clear, attractive and accessible way, highlighting the key components…