A creative agency dedicated to research.
The current connections between research and society are lacking. We want to bridge that gap. We know that research teams have little time and few resources for their communication needs.
We want to support the research community so that it can focus on its primary missions: advancing knowledge and building a prosperous future.  
Our work philosophy is centered around a passion for bringing research and society closer together, simplicity in our processes and our relationships, creativity in carrying out our projects, and humility in recognizing the plurality of knowledge.
To assist you in communicating the key moments of your research projects (recruitment of participants or partners, dissemination of preliminary or final results, or event promotion), in a creative and relevant way, to increase the reach and impact of your research. Ultimately, we want to better connect research and society.
Our team consists of professionals in digital solutions, graphic design, communication, press relations, content creation, website development and research methodology. We usually work in pairs, one person with technical expertise and one person with research expertise. Together, we are determined to make research more visible, more understandable and therefore more beneficial to society. Learn more about us below!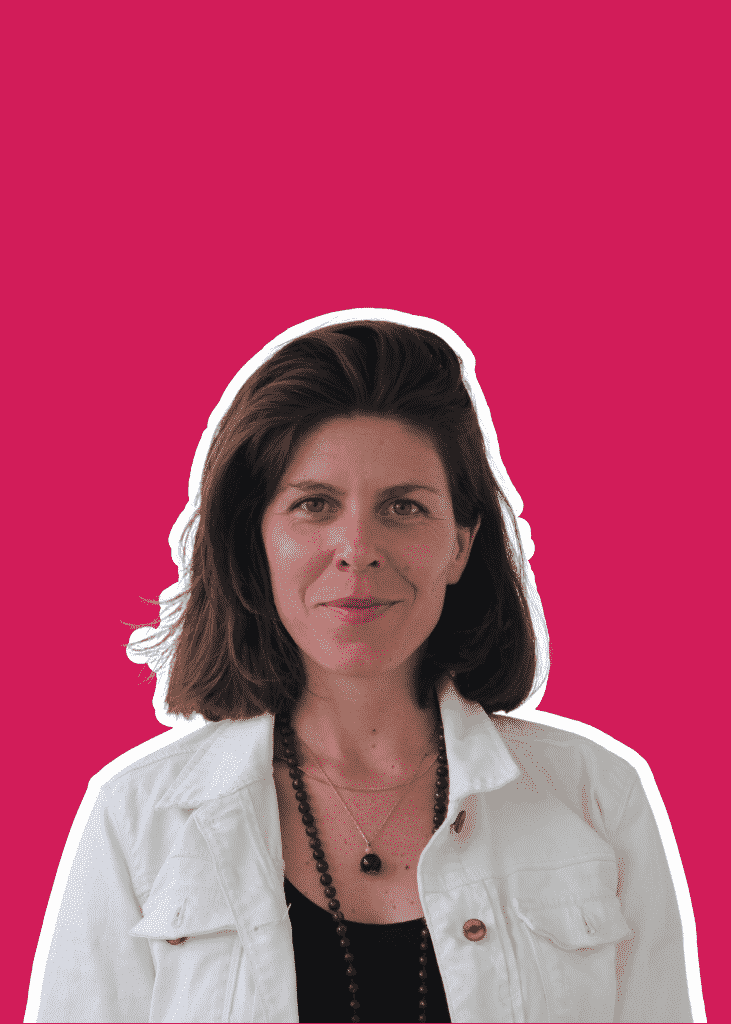 Julie, M. Sc., Consultant
#communications #pressrelations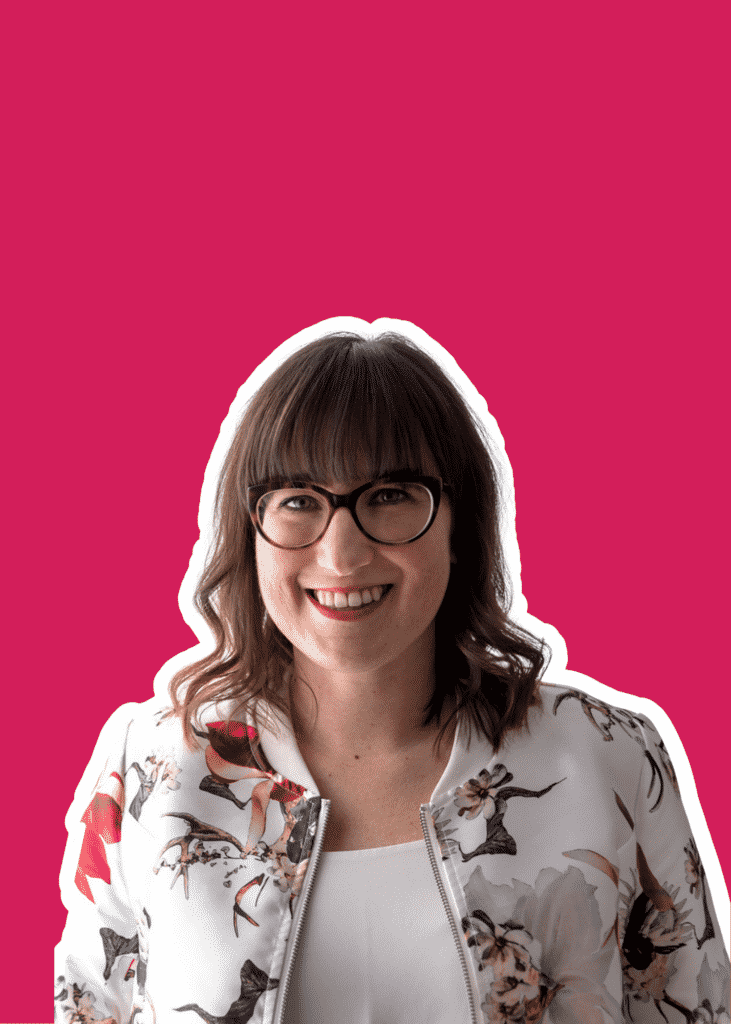 Sophie, Graphic Designer #infographics #visualidentity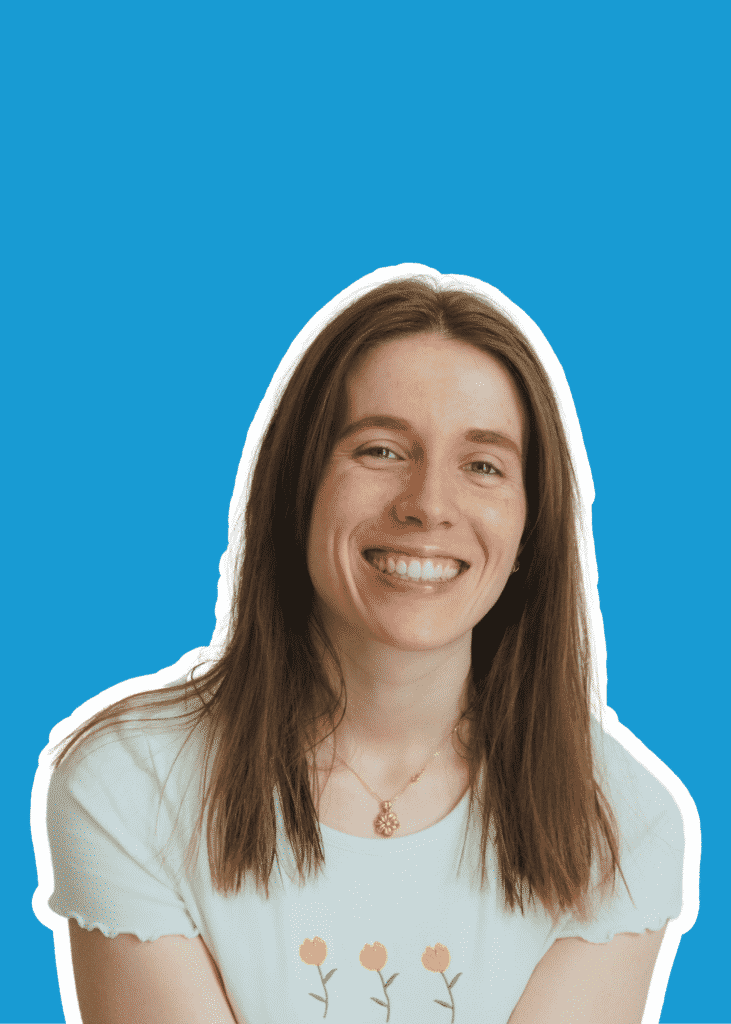 Coralie, M. Sc., Project Manager #Communication #socialmedia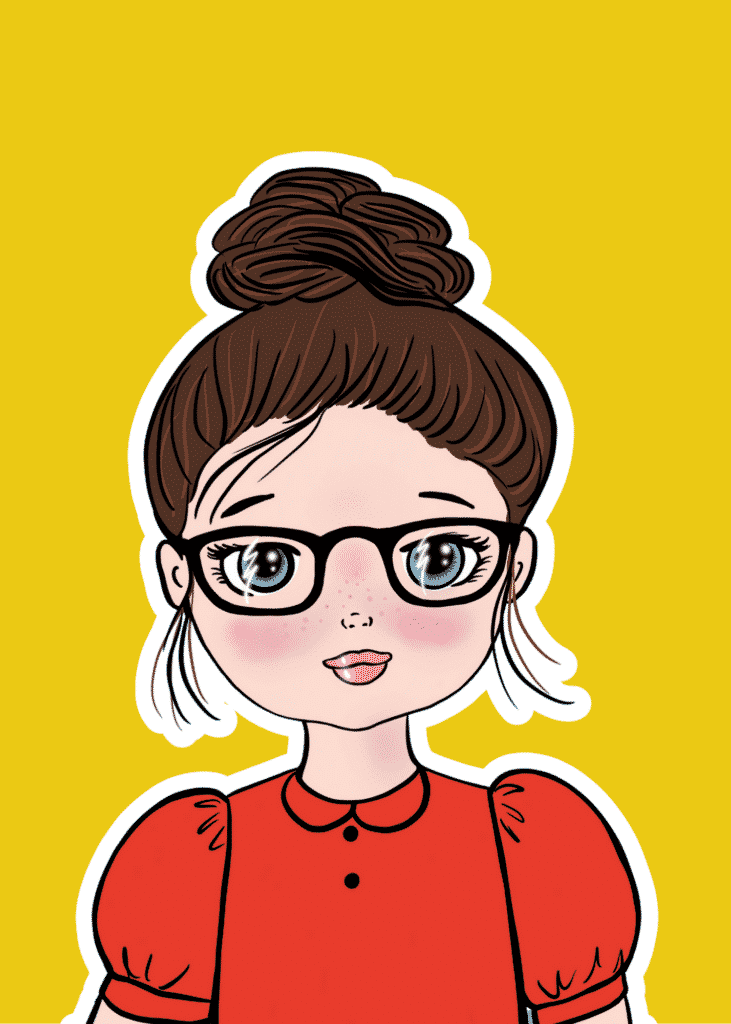 Caroline, Videomaker #motiondesign #video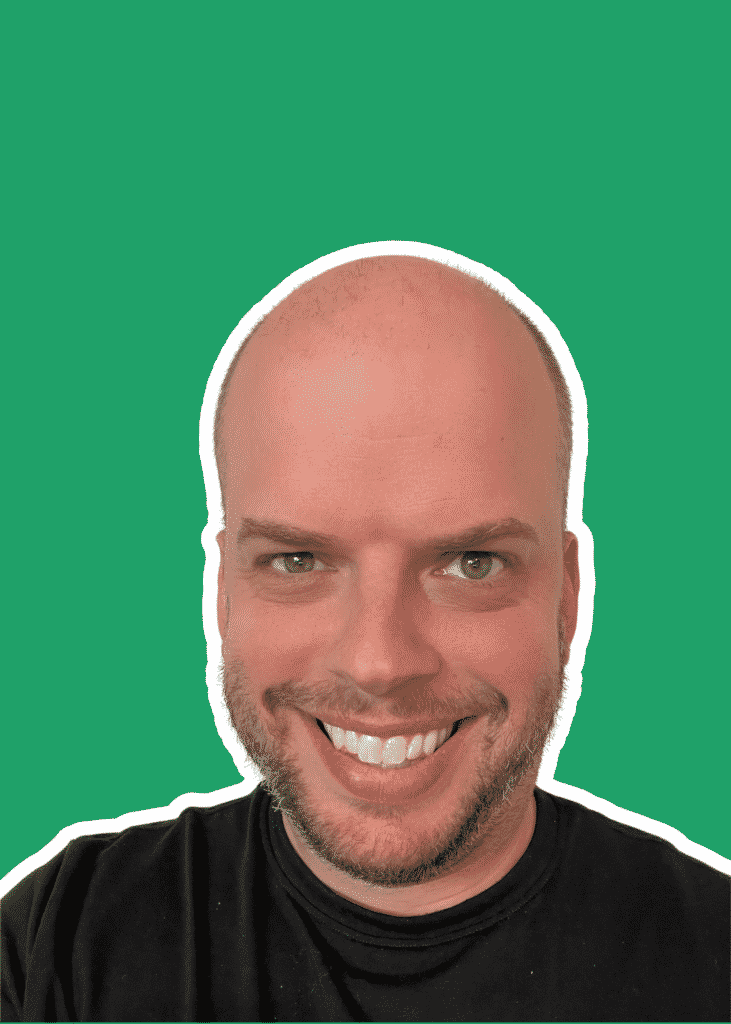 Jean-François, Web Designer #website #SEOstrategies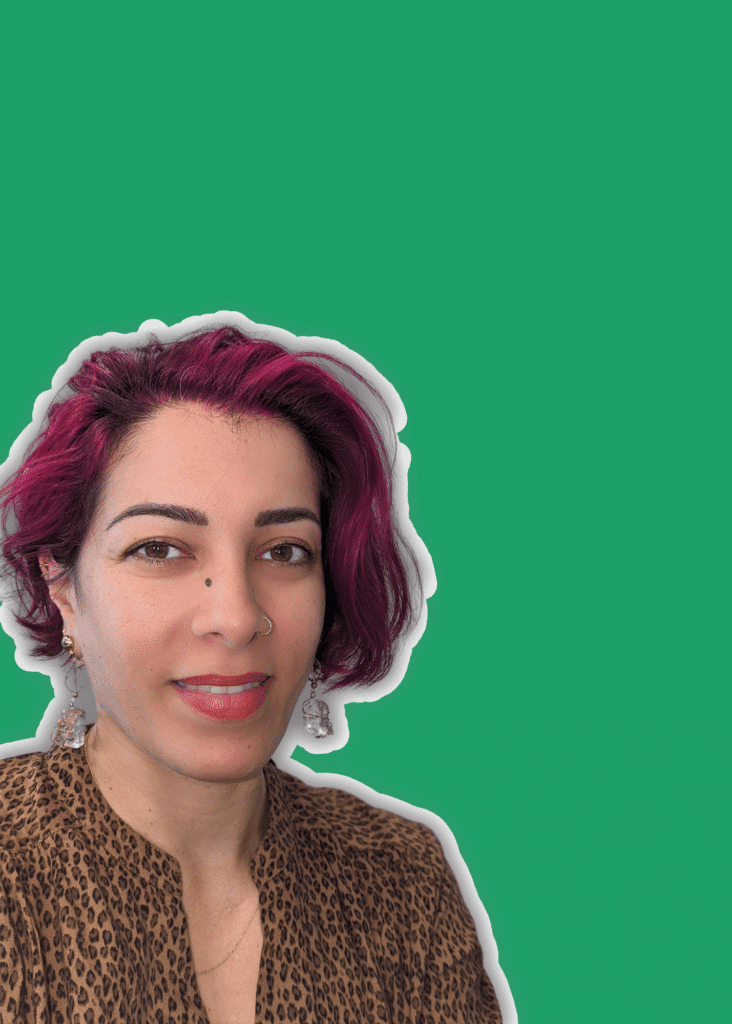 Rawda, M.A., Project Manager #Research #EDI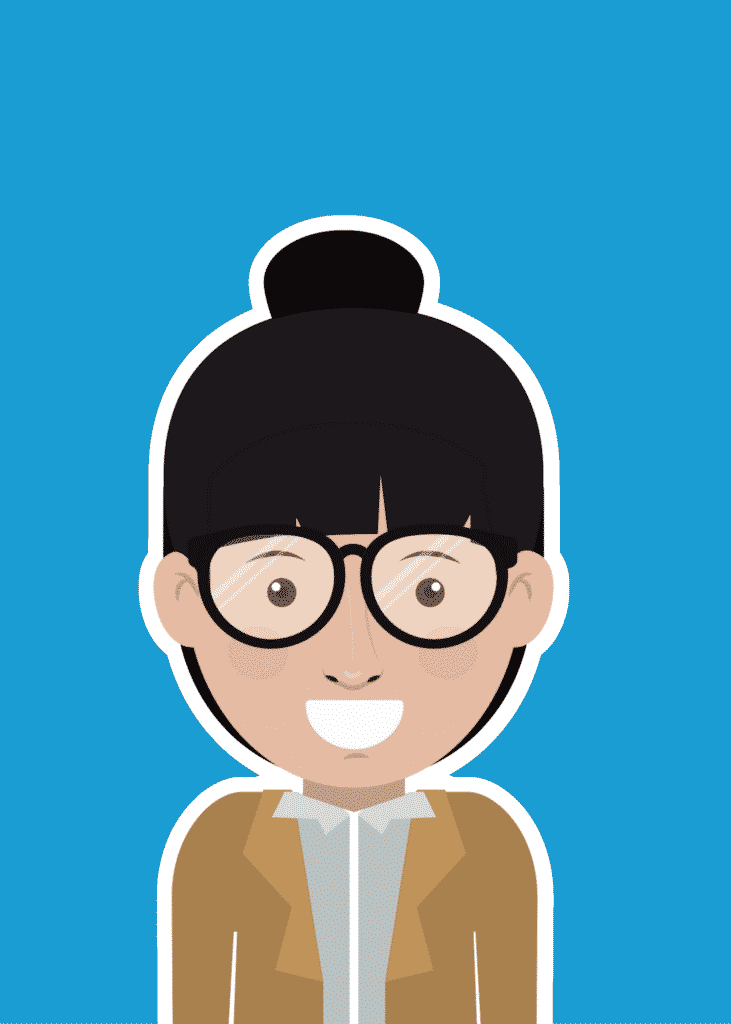 Are you a videographer? Contact us if you would like to join us!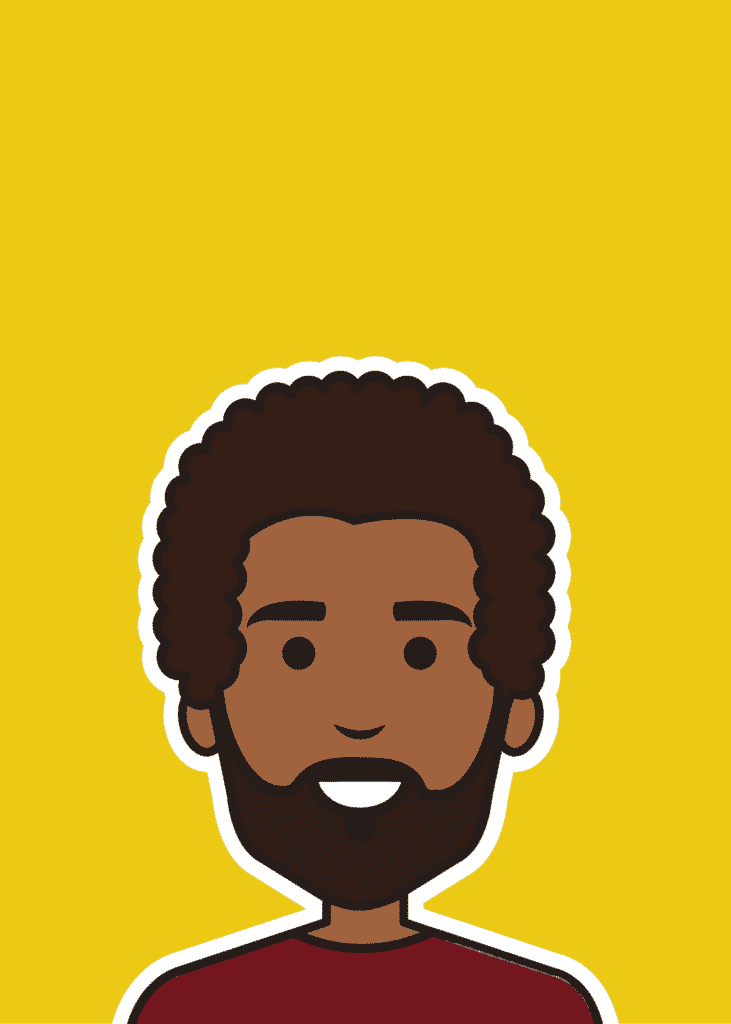 Are you a social media manager ? Contact us if you would like to join us!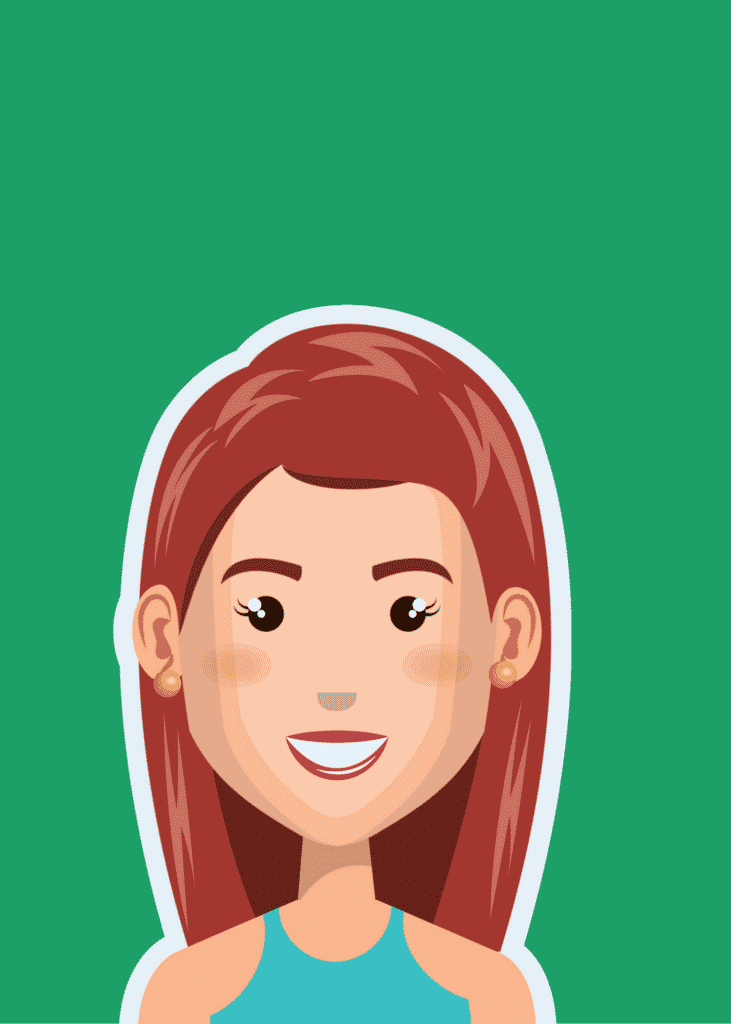 Are you a public relations specialist? Contact us if you would like to join us!
Would you like to see some examples of the type of work we do?