Communication services for the research community.

Our consulting and creation services have been designed for research. Regardless of the key moment of your project – recruitment of participants, dissemination of preliminary or final results, knowledge mobilization activities, among others – we have tailor-made professional solutions for you. Our communication specialists will help you identify your target audience, define the right message, deliver it at the right time using the right distribution channels.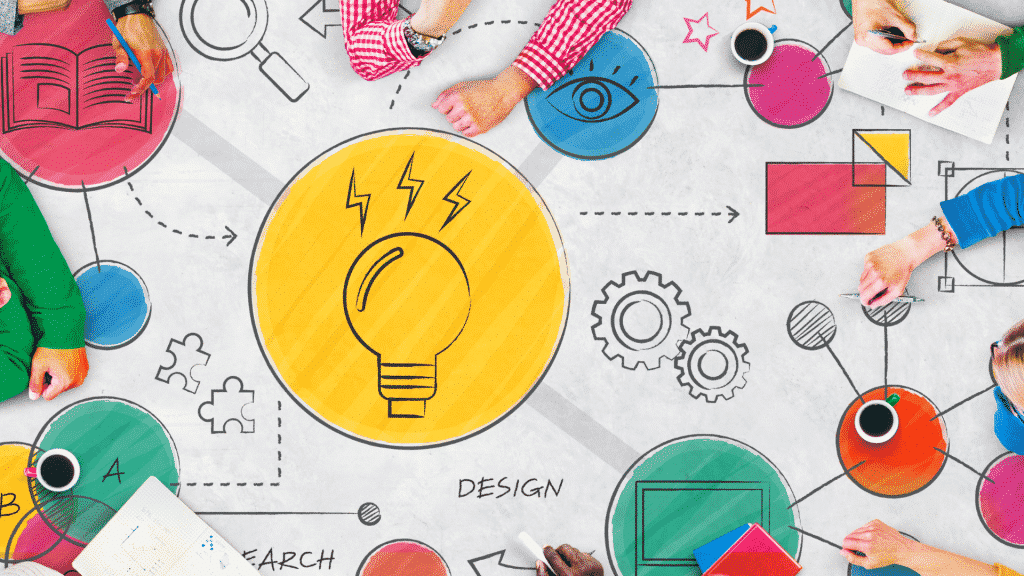 Infographics
Document layout
Communication templates
Logos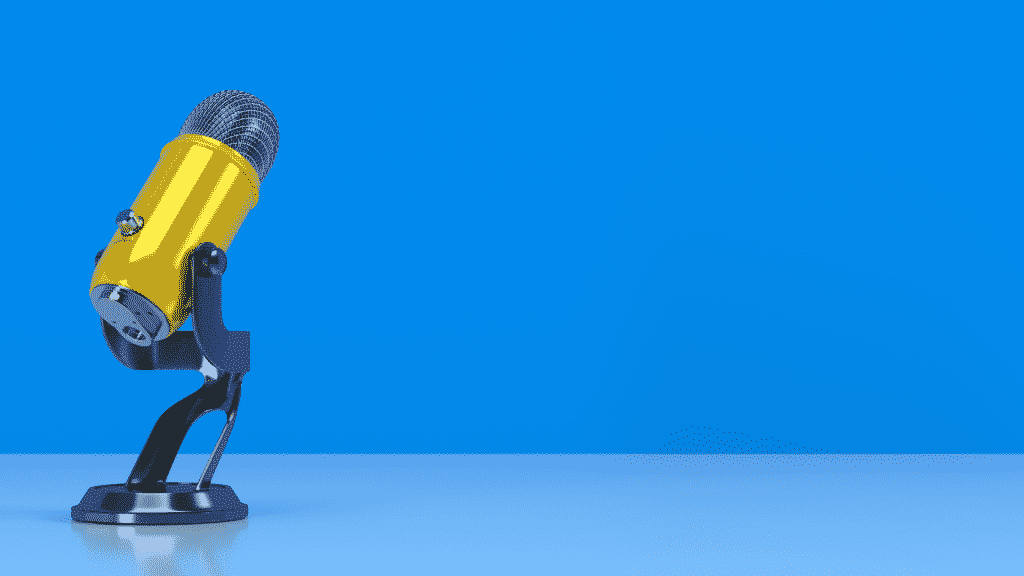 Podcasts
Videos
Motion design
Audio and video editing and post-production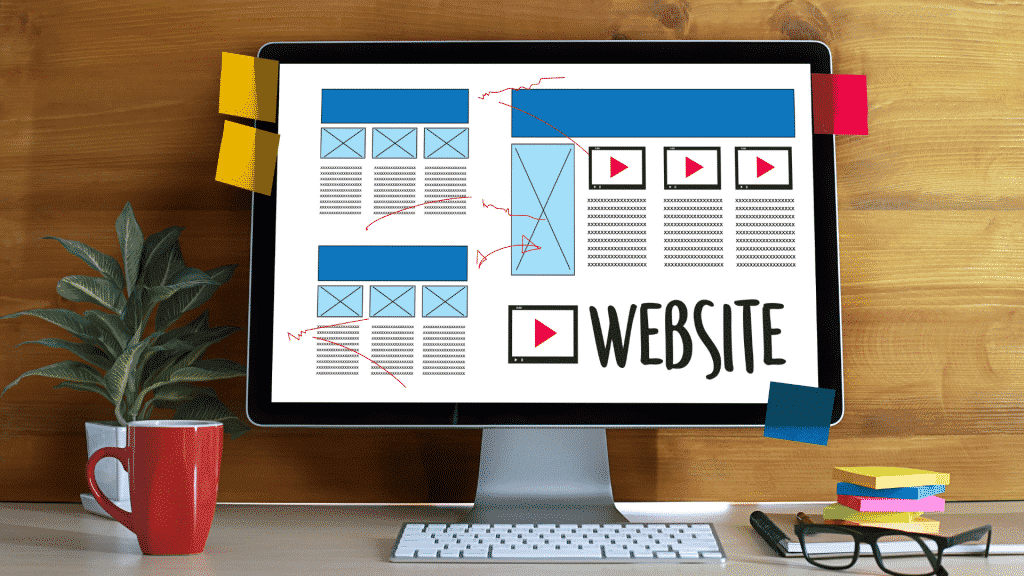 Website creation and maintenance
Content writing for website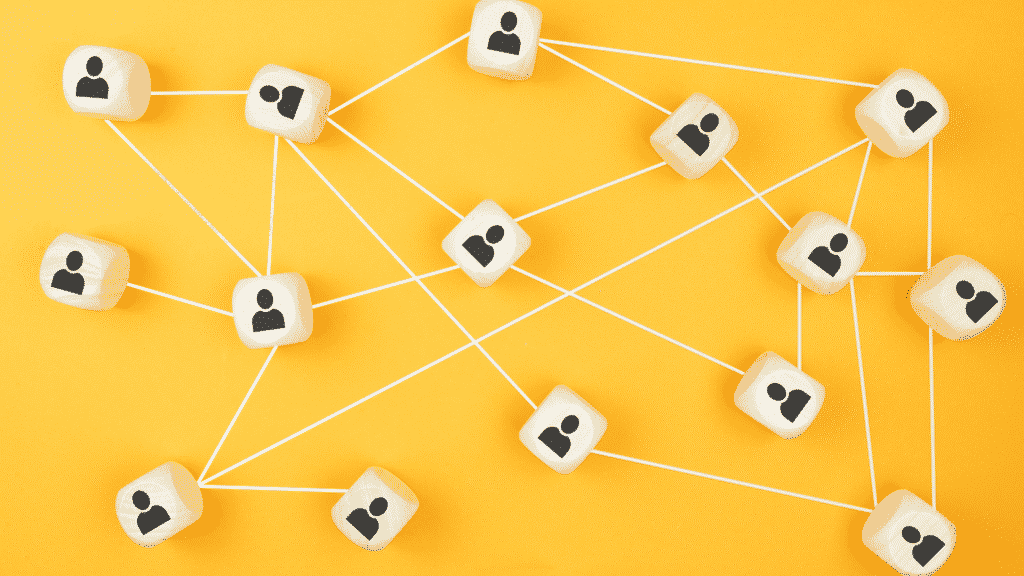 Communication plan
Knowledge transfer plan
Media relations
Book launch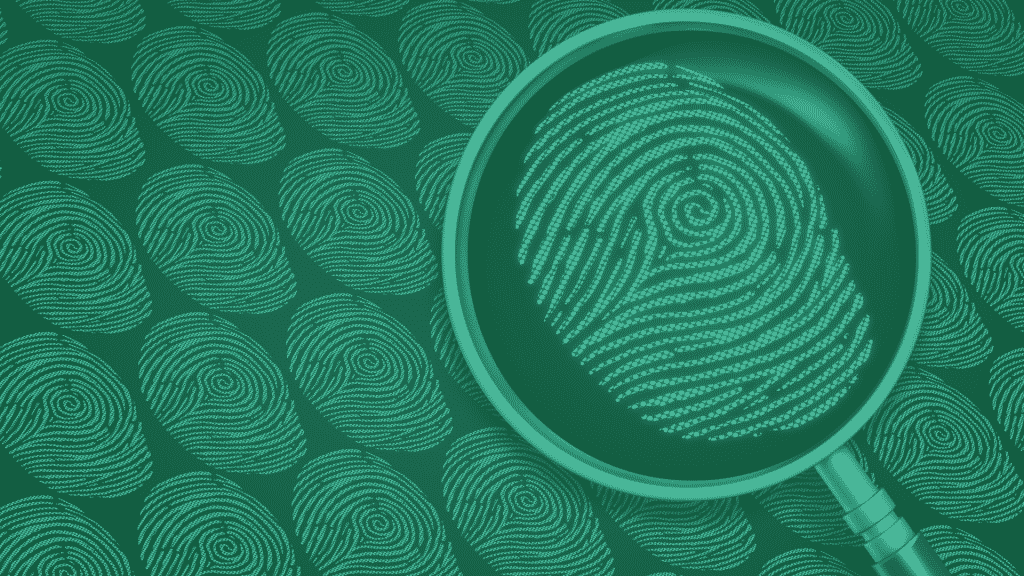 Brainstorming on missions and values
Name search
Visual identity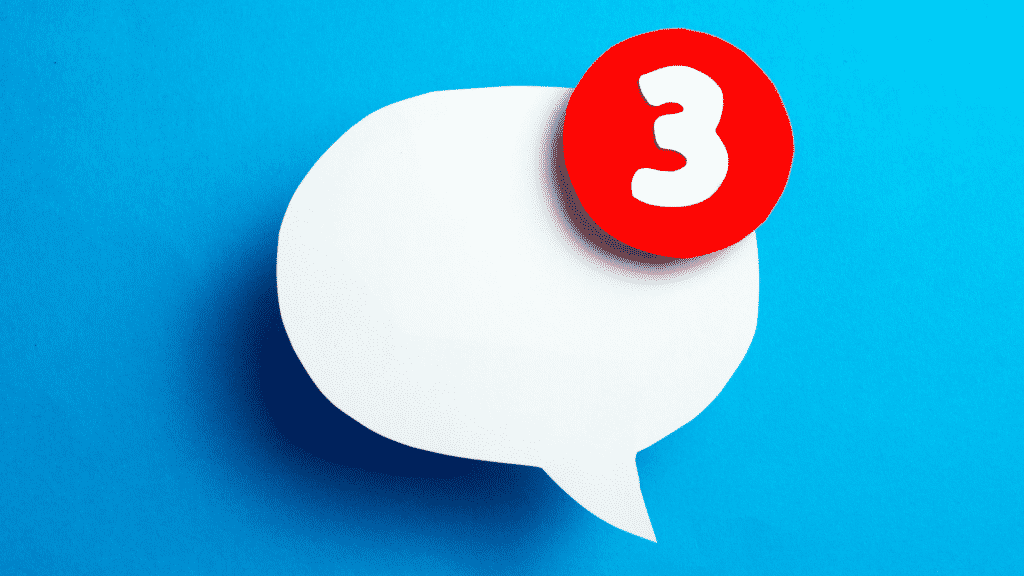 Content creation
Management and planning
Engagement with the community
From the design to the realization of your project...
Our approach is S.I.M.P.L.E.

Survey your communication needs and objectives

Identify the audience, the message, the most suitable channel, the desired effects

Mobilize our network to offer you a personalized solution adapted to your budget

Project-manage in a collaborative way by frequent rounds of validation

Launch the project on time and distribute it

Examine the results obtained, measure your satisfaction and improve our processes
Would you like to have access to communication services for the key moments of your projects?