dedicated to the research community.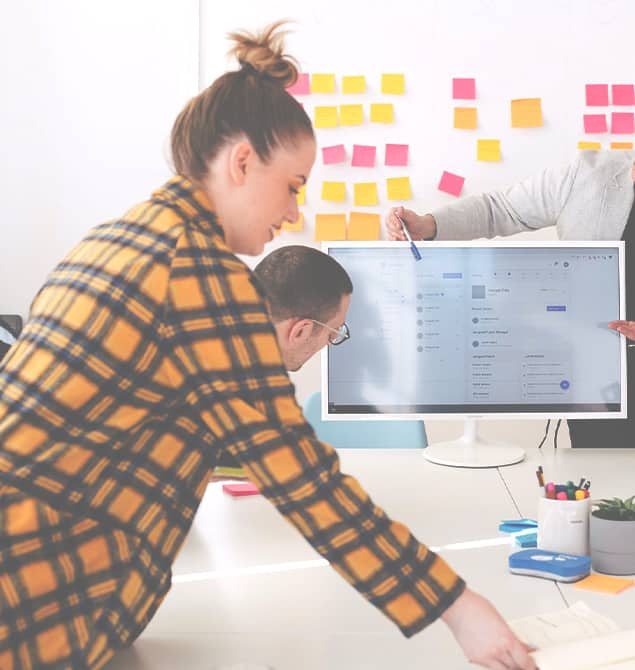 Our roles: To help you reach your target audience. To increase the scope of your research. To save you time.
From the creation of videos and podcasts to the design of infographics and the development of communication strategies, we work in collaboration with your team and get to know your projects in order to better communicate them.
Discover how we increased the visibility of certain research projects and scientific innovations.
Want to learn more about research communication?
How can you popularize your project?

Visit our blog to discover advice and tools as well as inspiring stories and initiatives.
Our team consists of professionals in digital solutions, graphic design, communication, press relations, content creation, website development and research methodology.
Our approach focuses as much on the content (choice of vocabulary according to the target audience and project objectives) as on the form (choice of medium, typography, colors, etc.).
We usually work in pairs: one expert in production (e.g. graphic designer, videographer) and one expert in research. Together we produce value-added content and advice.